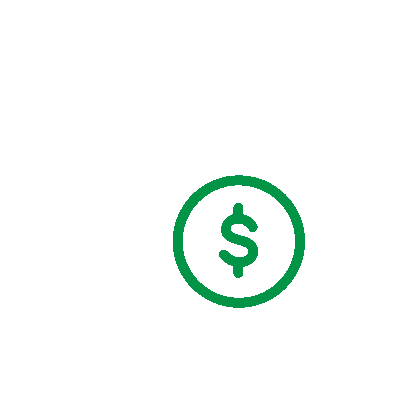 When conventional business loans just won't cut it, we have the FUNDING you need for your business to THRIVE.
Better Than Traditional Funding
By partnering with various NON TRADITIONAL BUSINESS LENDERS throughout the country, many options are available through our referral partnerships, opening many doors…..
Our team is committed to establishing solid relationships with our clients, lenders, and partners by providing the best financing solutions available to business owners while creating a positive association with business financing. Through our streamlined process, revolutionary technology and educated team of experts, we support the business owners ability to create new opportunities. Abundance Financial is proud to empower the heartbeat of our country, our small businesses.
What Abundance Financial Offers
Abundance Financial helps small business entrepreneurs secure quick and fair financing to save time and cultivate sustainable growth working with Non-Bank and Bank lenders and a streamlined process, in partnership with marketplaces of lenders throughout the county.
This stress-free online platform is designed for simplicity and speed, helping business owners go from application to approval, sometimes in a matter of hours. We can Compare Loan Offers from Multiple Lenders in Minutes….
From SBA Loans to lines of credit, to equipment financing, and more, business owners can access all the different financing programs available to them in one place. Through this streamlined process, these marketplaces have helped clients secure $2 Billion in financing since 2007, and, more importantly, we've helped entrepreneurs save a tremendous amount of time and grow faster.
23 years of lending experience!
Dedicated, friendly, and passionate to get you the funding you need to grow and expand your business.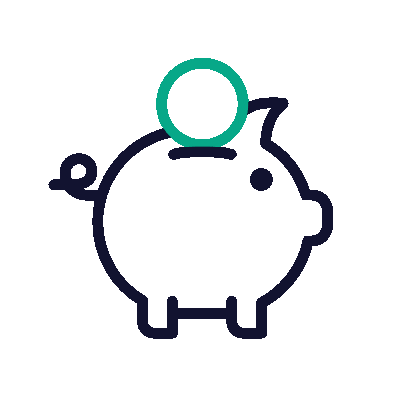 Alternative Business Funding
Commercial 
Real Estate Loans
Accounts Receivable Financing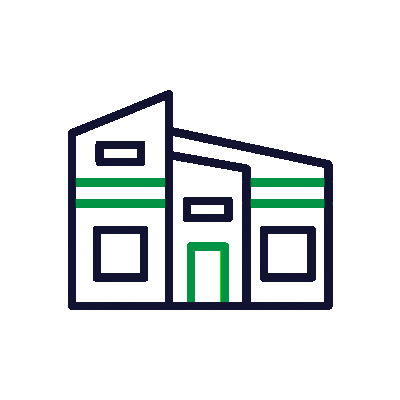 No minimum FICO
(some loan types)
6 months to 2 years min in business
$120,000 Gross
Annual Revenue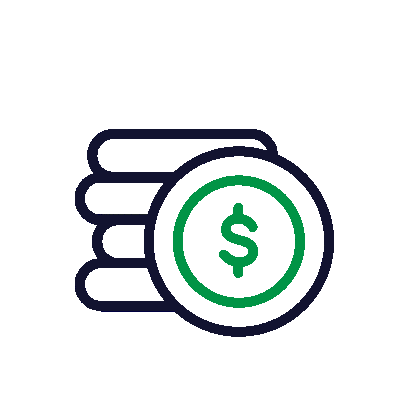 Funds can be used
for any need
Funding $10,000
to $5 Million
Terms 6 months
to 25 years
Untraditional Business Funding Experts
As a former small business owner turned business lender with over 23 years LENDING experience, I can PASSIONATELY show you the best most efficient and easy way to get the loan that is perfect for you. Allow me to consult and guide you to the best business financing options for your business.
Flexible Small Business Loans
"*" indicates required fields